18 years building and installing Padel Courts
More than 2,000 padel courts built

We design and build padel courts all over the world with the highest quality standards in the international industry..
And all this at reasonable prices
In 2004 we build our first padel court.
18 years , 2000 courts and more than hundreds satisfied customers later… we want to be the ones who make yours .
Neither project is too big or too small.
From sports clubs with multiple courts to private residences with single court.
Since 2004
'Building Padel'
.01
EXPERIENCE AND QUALITY
Over the years, we have worked with a wide variety of different locations and circumstances on thousands of different courts.
We know what works and what doesn't.
.02
IMBATIBLE RELATION QUALITY / PRICE
Our extensive experience and specialization has enabled us to optimize our construction process to the maximum.
In VerdePadel we offer courts of the highest quality at a reasonable price.
.03
TRANSPARENCY, COMPLIANCE and RIGOUR
starting with a detailed and transparent quotation , thought a clean and orderly execution for a quality finish.
we respect deadlines, price, final quality and after sale service to the milimeters.
We love details, good finishes and the well job done.
Down to the last screw..
.04
OUR PROPER CLIENTS (RECOMMEND US)
The word of mouth has always been our best advertising.
A high percentage of new customers come to us on the recommendation of existing customers.
And this, is very important.
It says a lot about us and above all about the way we work.
Response in 24h hours
Ask us about information or free quote for your construction of padel courts.
Complete the form and receive your quote in less than 24 hours.
Installation of artificial grass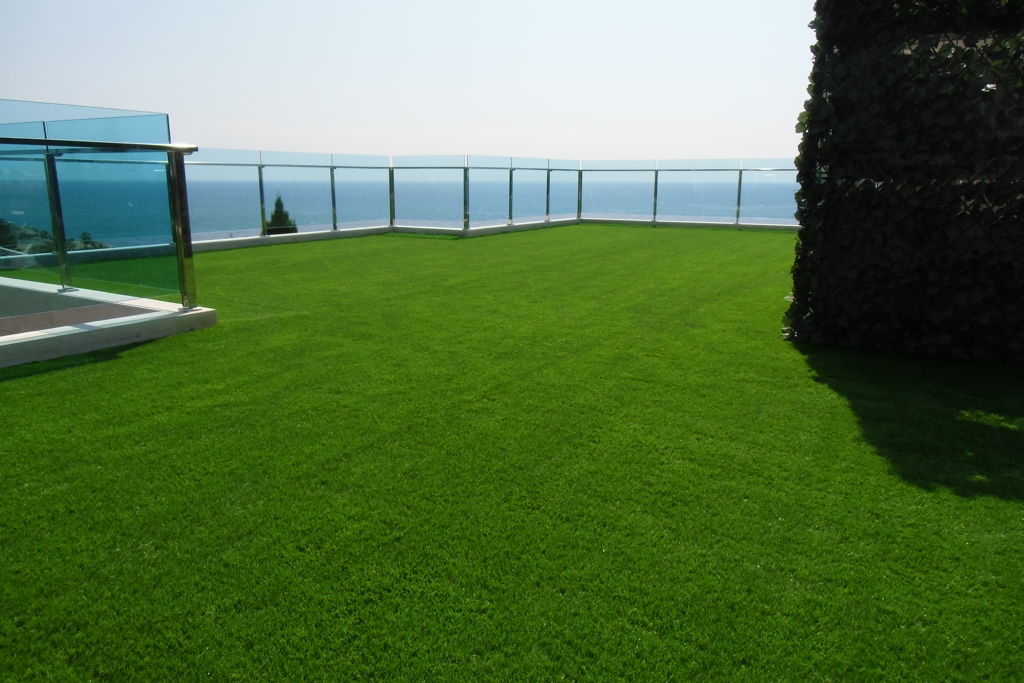 One of the operation that requires the most skill and experience when building a padel court is the correct colocation of the artificial grass.
It requires technique and experience, but there is a lot of art to it.
almost 20 years and more than 40.000 m2 of artificial grass installed in paddle tennis courts, has made us specialists in the installation of artificial grass on any surface, in any extension and on any shape.
It was logical ( it had to happen ).
All this gave birth to VERDECESPED, dedicated exclusively to supply and installation of artificial grass.
But we'll tell you more about that in verdecesped.es
There you can see the wonderful things that our specialised artificial grass installation team is able to execute.
Playgrounds , sports facilities, gardens, terraces with artificial grass and any solution you can imagine with artificial grass.
Click on the button below to find out more.