Padel has become a sport of masses but, do you know the big padel tournaments held in Spain?
One of the star sports in which artificial turf is used is what we all know as padel.
Professional tournaments, both nationally and internationally, have opted for the use of artificial grass as a playing field to offer a better performance of athletes and a better gaming experience to all those who practice this sport, either professionally or sporadically.
The choice of artificial grass is mainly due to the fact that, nowadays, it has been possible to completely eliminate one of the biggest problems that artificial grass used to have, which is abrasions in falls.
The total security and a uniform surface make it the perfect ground to carry out the most important tournaments of this sport that is gaining more and more followers.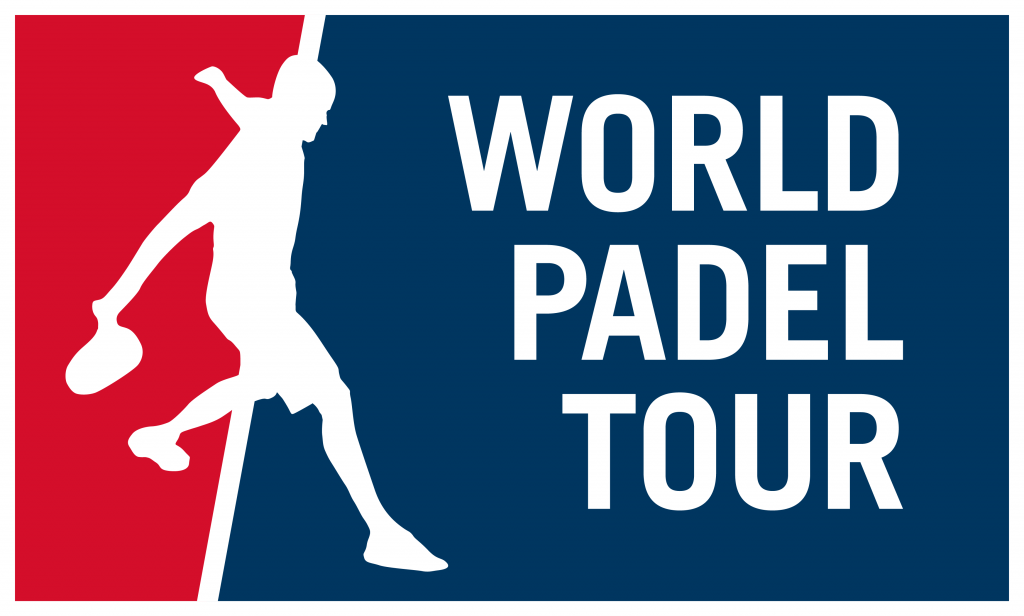 Following the calendar and very close to the previous tournament we find the World Padel Tour Sevilla Open 2016.
This tournament will take place at the Pabellón de Deportes San Pablo, in Seville, where they have 3 artificial turf courts of last generation and that can support the rhythm of the athletes of the highest level who will fight to get more than 100,000
€ prize awarded to the winner of the event.
The event is scheduled for September 18 to 25 and registration will be open until September 13.
This tournament is both male and female and will undoubtedly attract a large audience, as it is a key event in the world of paddle that
repeats for the fourth consecutive year in the city of Seville.
Little more than a week is the time that separates the previous tournament from another of great importance, as is the World Padel Tour A Coruña Open 2016, which will take place in the spectacular Coliseum building in A Coruña.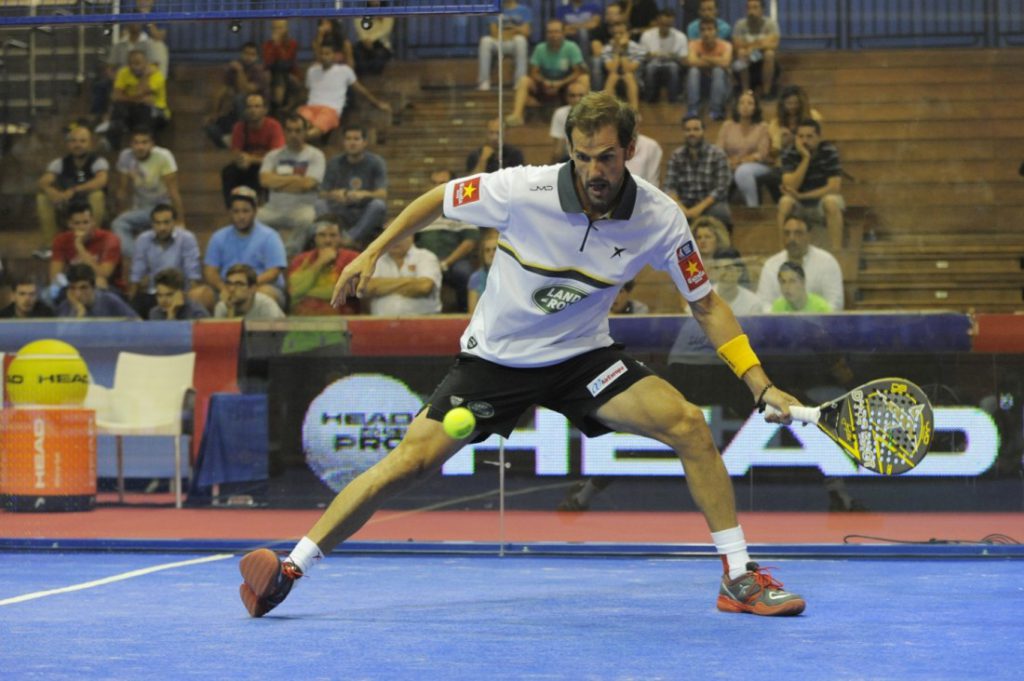 The building has very varied facilities, but the tournament will take place in the 4 artificial grass padel courts that are available.
This event is scheduled to start on October 9th of this year and will end on October 16th.
Registrations will be available until the 4th of the same month and are open to both men and women.