Construction of Padel Courts
At Verdepadel we are specialists in the construction of Padel Courts with Artificial Turf.
The artificial turf carpets are the best pavement to enjoy the most of this sport as it is ideal for the cushioning that makes not only the ball and the paddle player's footsteps, but also against possible falls and blows.
Verdepadel is a leading professional installer of artificial grass padel courts in Spain and France.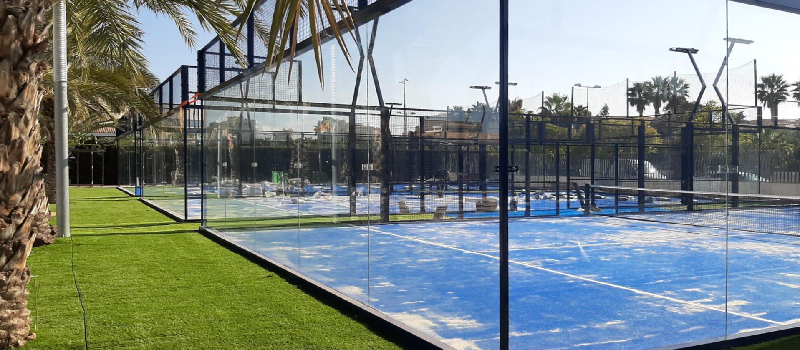 padel court price, how much does a padel court cost, padel court manufacturers, cheap padel courts, padel court construction, how much does it cost to build a padel court, padel court cost, padel court budget, indoor padel courts, padel court construction, padel court price, how much does it cost to build a padel court, how much does it cost to build a padel court, how much does it cost to set up a padel court