In this article we will see in addition to the use of artificial turf in sports facilities, the use of artificial turf in the decorative field.
Artificial turf in sports facilities
Let's start with the most frequent use of artificial grass, football fields.
A few years ago many players were reluctant to play on them because of injuries, abrasions and chafing caused by the first generations of artificial turf.
Nowadays, athletes are more predisposed to play on this type of surface, since if it is a quality artificial turf, the results are notably better than on a natural grass that is not very well cared for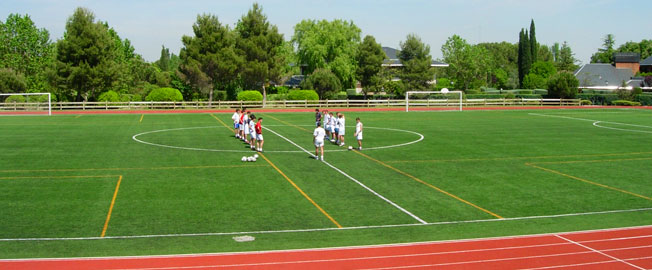 The next sports in which artificial grass is used in their facilities are tennis and padel.
In the case of tennis there are different possible playing fields, and in Verdepadel we adapt to the tastes of each client using the materials you want.
Nowadays, due to maintenance issues, more and more tennis courts are using artificial grass, especially because the bounce of the ball is regular and without unforeseen events, as it can happen in natural grass.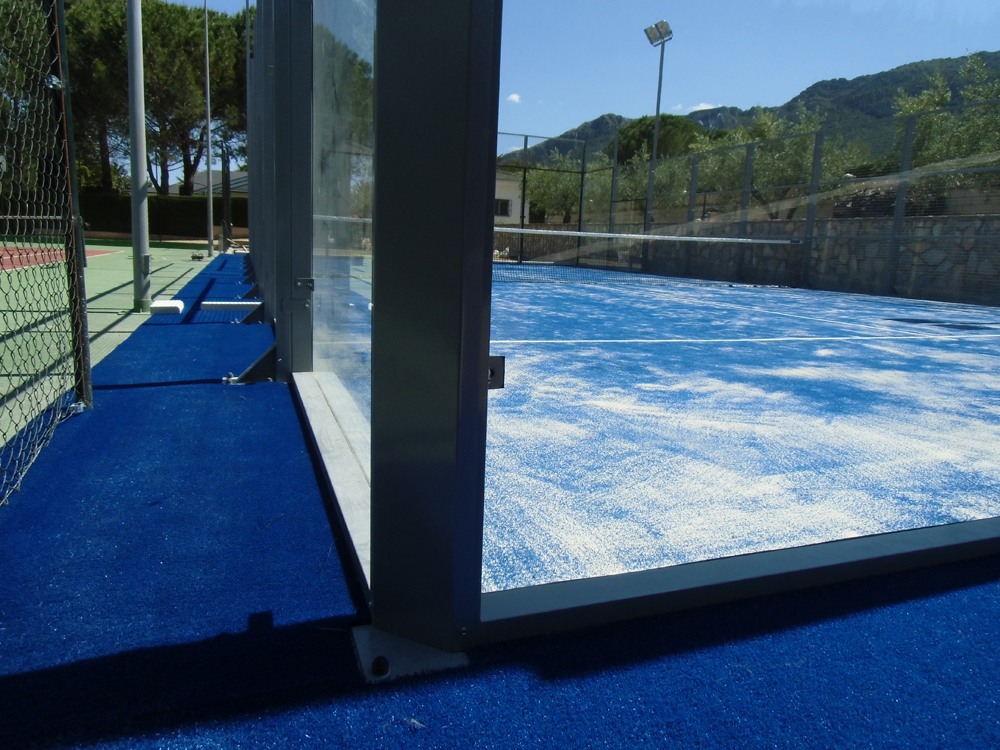 As for the padel, according to the official regulations, it is required to build the courts of porous concrete, cement, wood, synthetic materials, artificial turf or any other that allows the regular bounce of the ball and avoids waterlogging.
Undoubtedly, among all of them, a good choice for the maintenance and care required, in addition to the attractive price, is artificial turf.
Other sports that are gradually making artificial grass their playing field are golf, field hockey, football and rugby, and the opinion of athletes about it is getting better and better, because its qualities are improving year after year.
Artificial turf for residential and decorative use
Another use for artificial grass is decorative.
More and more homes and urbanisations are deciding to reduce maintenance costs and rely on it for its appearance, its qualities and its virtually zero maintenance costs.
But nowadays, its use is not only limited to creating large lawns, but it has also been used to decorate in all kinds of different ways.
In some garden furniture, its surfaces are covered with artificial grass to give them a fresh touch and to blend in better with the atmosphere of the terraces or gardens.